Exterior Painting – Dallas, Fort Worth, TX
Transform Your Home with the Best in the Business
Repainting the exterior of your home is a huge task to tackle on your own and can become stressful and overwhelming for an inexperienced painter. Call Platinum Painting to do the dirty work for you! Our professional team specializes in using quality Sherwin-Williams paints and stains for exterior repainting, leaving your home looking brand new.
If you would like to receive your free estimate, please contact our office today. During this consultation with Platinum Painting, we'll thoroughly inspect the exterior of your home so that we can recommend exactly what the home needs. After the estimate, our Platinum Painting IdeaGuy team member will draft a written proposal to provide you with the cost of the project. We guarantee that we will provide you with the highest quality at the best possible pricing. This estimate is at no cost to you, whether or not you decide to choose Platinum Painting for your exterior painting needs.
Exterior Repainting Before/After Gallery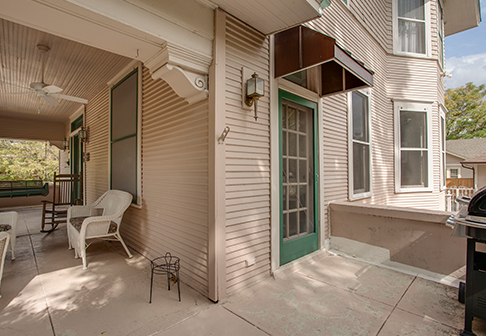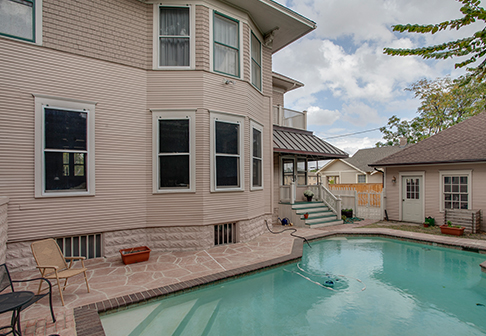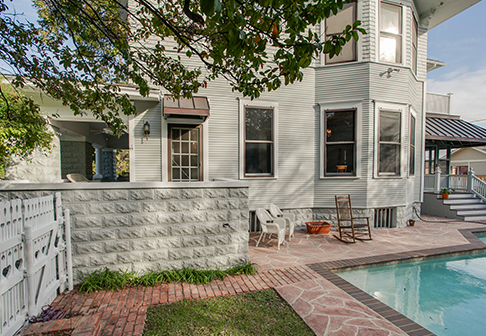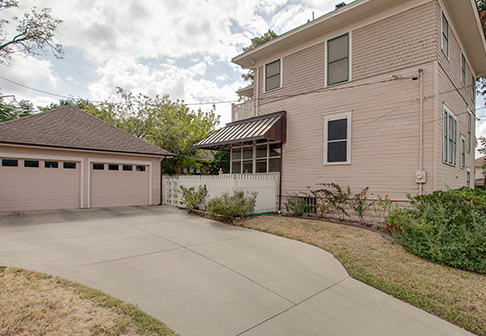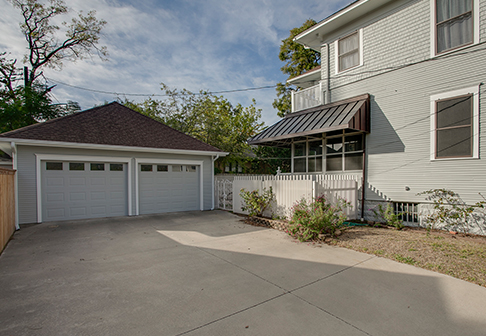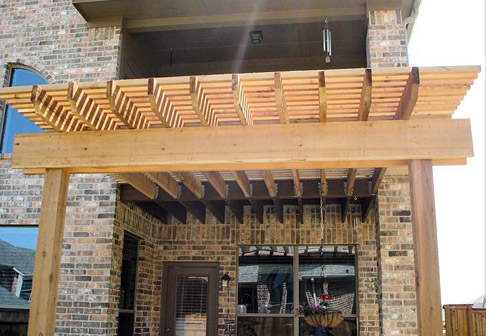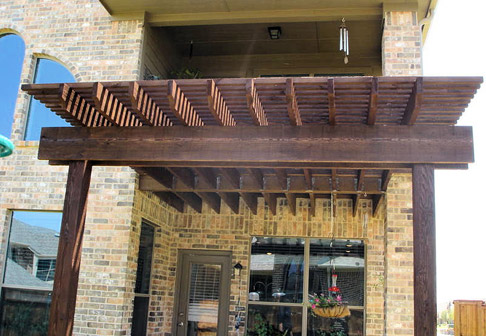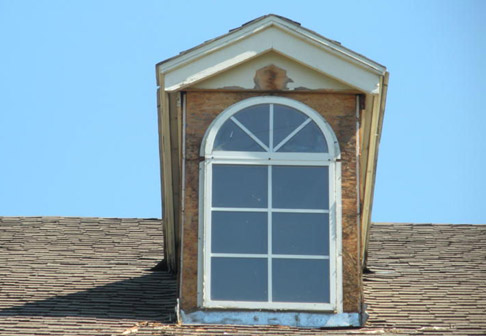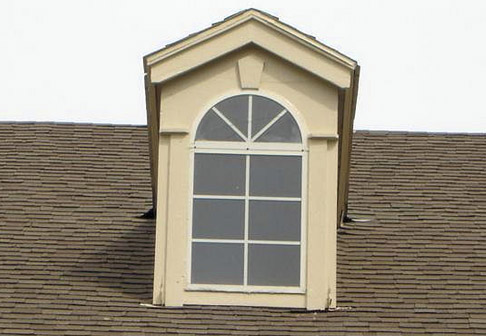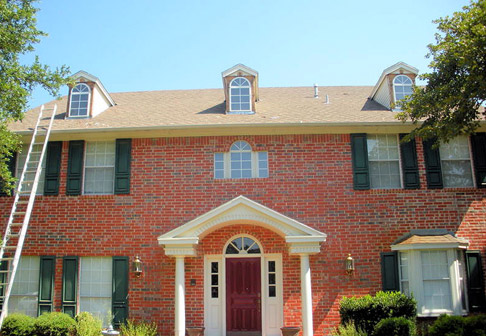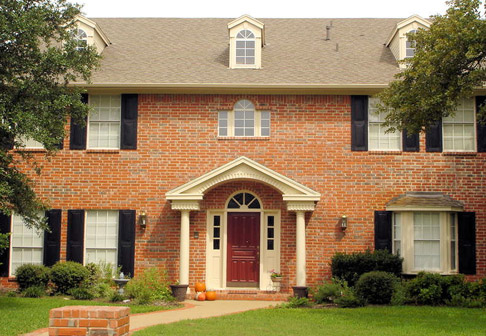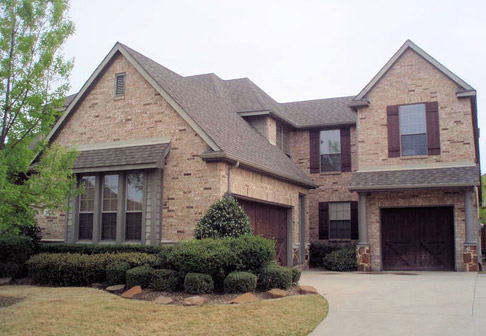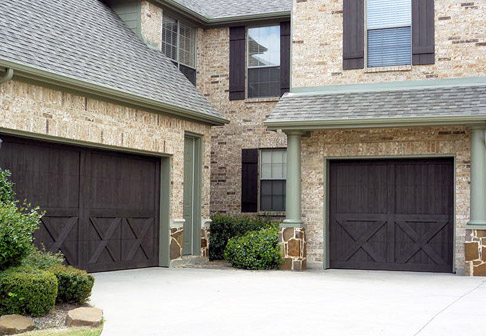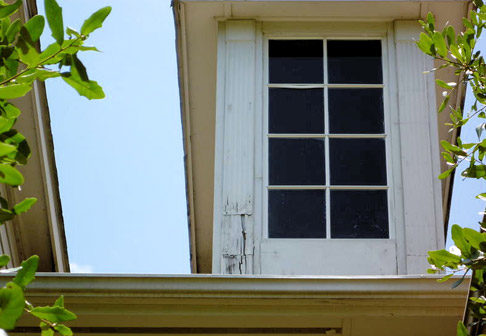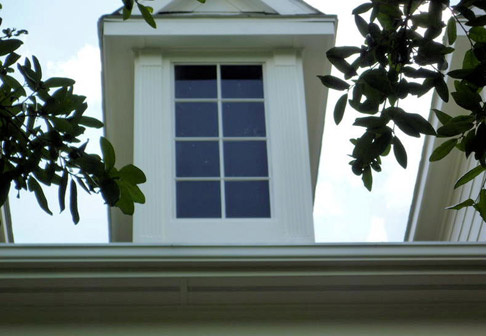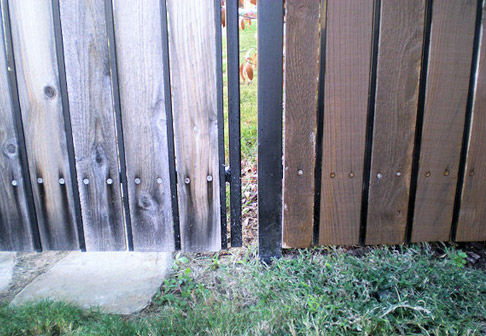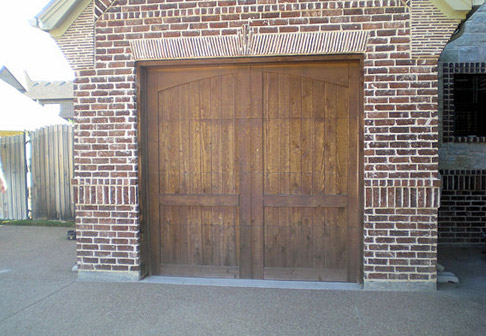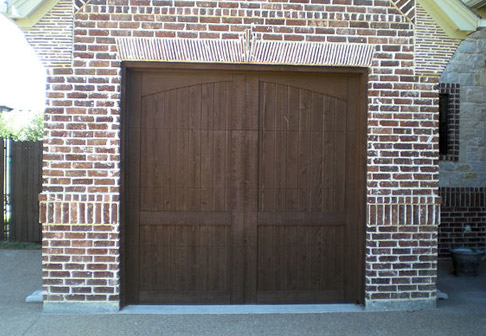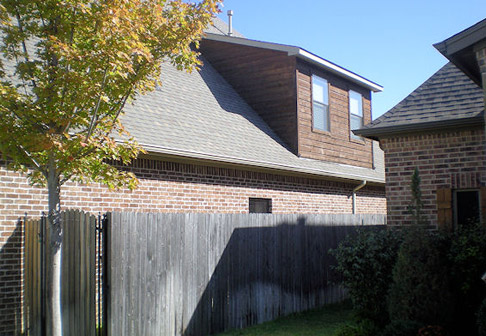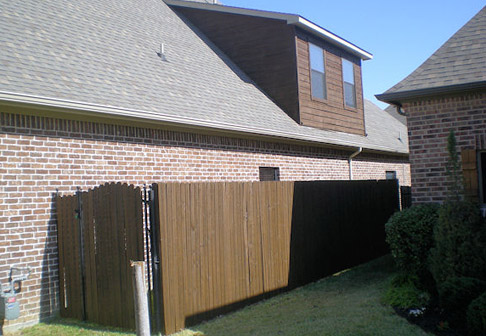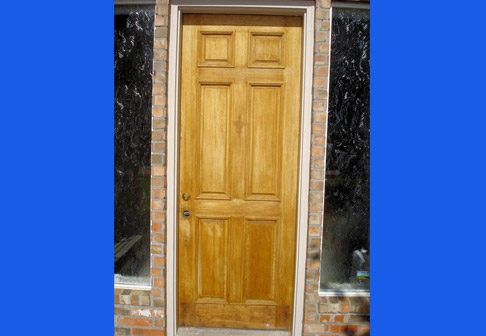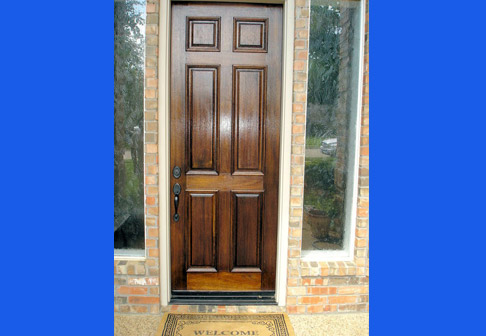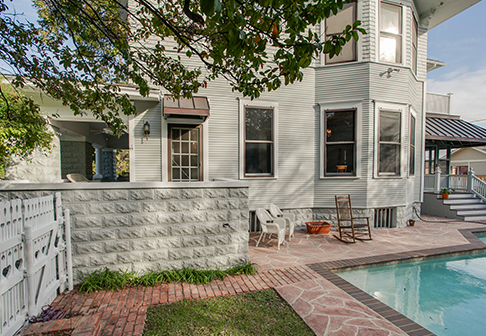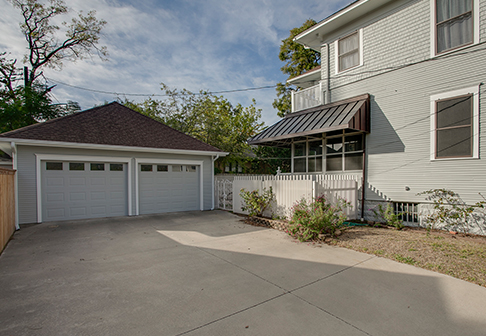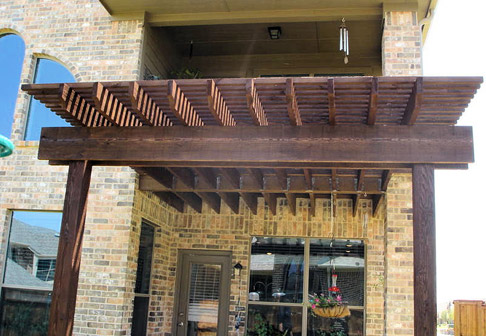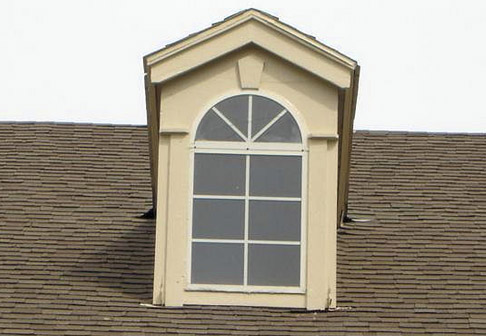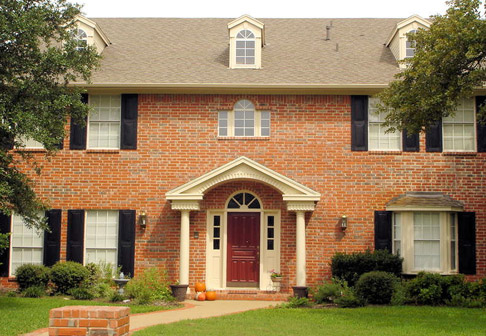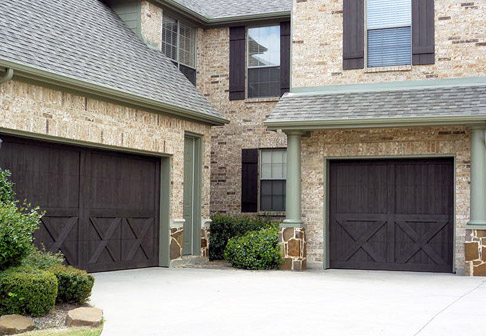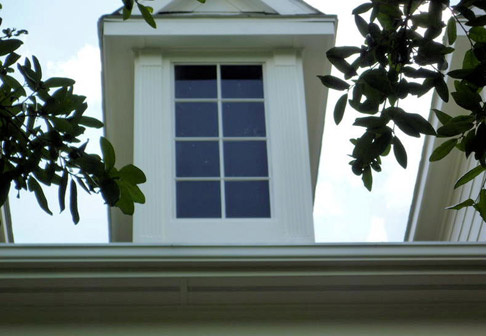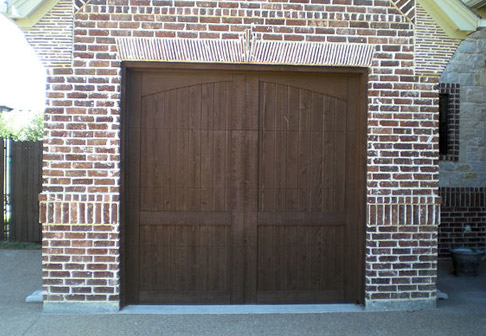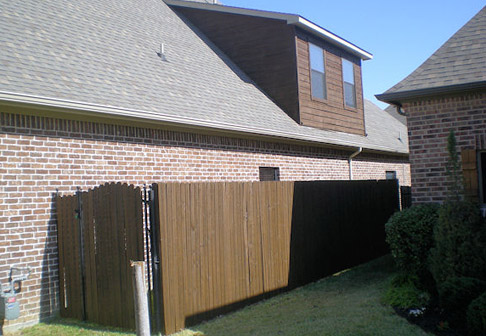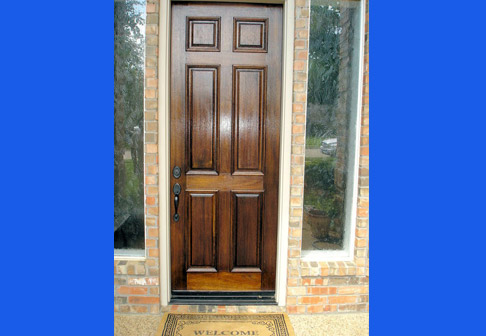 What Can We Paint?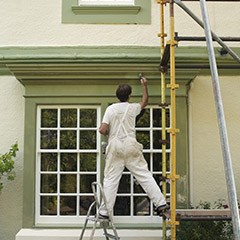 Platinum Painting has painted the exterior of residences in the Fort Worth and Dallas metropolitan area since 2008. Any needed carpentry will be completed by the Platinum Painting team prior to painting when necessary. We are able to paint the following exterior surfaces:
Brick
Wood
Composite
Fascia/Eavestrough
Vinyl/Aluminum
Stucco
Decks
Patios
Fences
Railings
And so much more!
Sharp Attention to Detail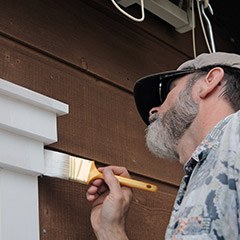 There are many choices to make for exterior paint, but our team can help you pick the ones that will result in a flawless appearance and the best protection for your home. We'll take your preferences, the weather, landscaping, and nuances in your home's structure into account—basically, we think of everything, so you don't have to worry! By the time we're finished we guarantee that you'll love the way your exterior looks.
The Steps of Exterior Painting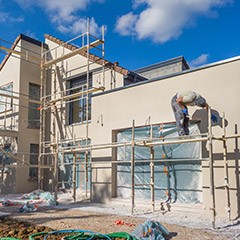 Set Up: Before we open a can of paint, we'll power wash all the surfaces to remove sand, dirt, and mildew and take time to scrape away loose paint. Please turn off your sprinklers and remove any art fixtures and outer water plants. To learn more about this process, you can visit our Before We Begin
Priming: Then we'll apply a high-quality primer to make sure your house's new paint job stays put.
Painting: We'll use your chosen color(s) on all requested surfaces and gloss them according to your preferences. This will add another layer of protection for your home from the weather as well!
Cleanup: Regardless of the scale or the length of the project, our crew will always pick and clean up after ourselves daily, packing materials, paint chips, and trash that might accumulate. Essentially, other than the paint, we'll make it look like we were never there.
Inspection: Before we complete the project, we'll have you look over our work and let us know what you think. Our job isn't done until you're completely satisfied!
Color Consultation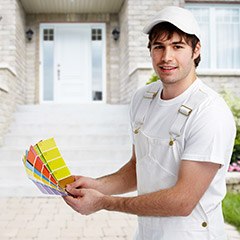 If you are unsure about which colors would be best for your exterior repainting project, check out the Sherwin-Williams Color Visualizer. This helpful tool can give you a better idea of which shade or tone will best accent your home. If you're still unsure, ask Platinum Painting to help with color consulting. An experienced team member can meet with you to reach a color conclusion before we start with your painting project.