Exterior Repainting - Fort Worth, Plano & Dallas, TX
Transform Your Home with the Best in the Business
Repainting the exterior of your home is a huge task to tackle and can become nearly impossible for an inexperienced painter. Call Platinum Painting to do the dirty work for you! Our professional team specializes in using quality Sherwin-Williams paints and stains for exterior repainting, leaving your home looking brand new. If you would like to receive your free estimate, please contact our office today.
During your initial consultation with Platinum Painting, we'll thoroughly inspect the exterior of your home so that we can recommend exactly what the home needs. After the estimate, our Platinum Painting IdeaGuy team member will draft a written proposal to provide you with the cost of the project. We guarantee that we will provide you with the highest quality at the best possible pricing. This estimate is at no cost to you, whether or not you decide to choose Platinum Painting for your exterior painting needs.
Exterior Repainting Before/After Gallery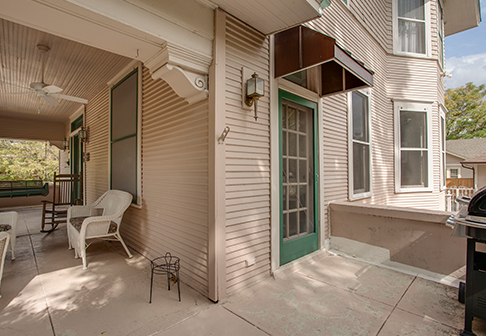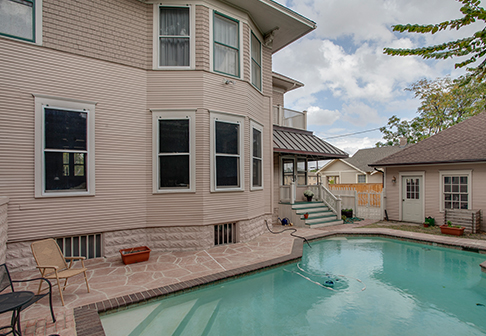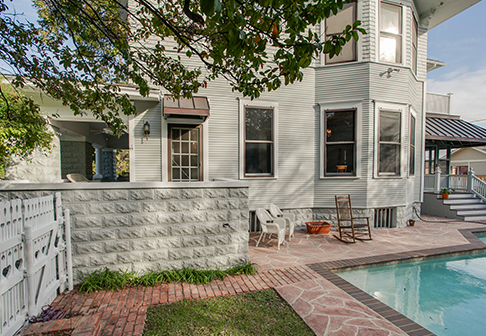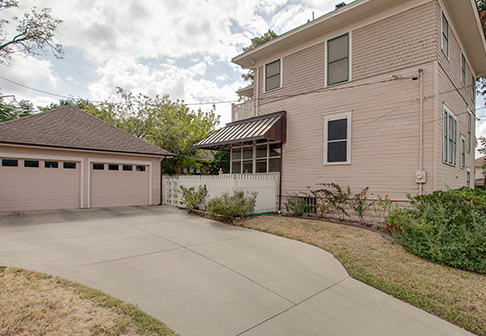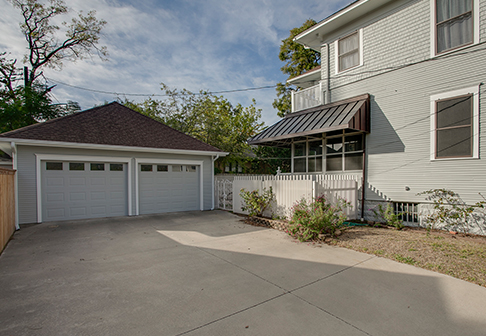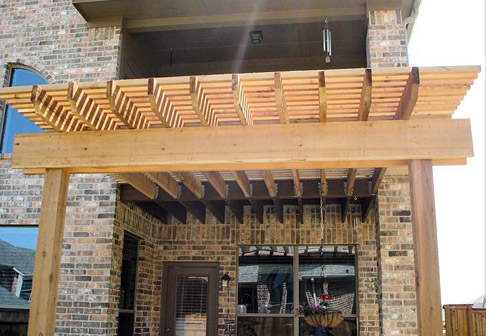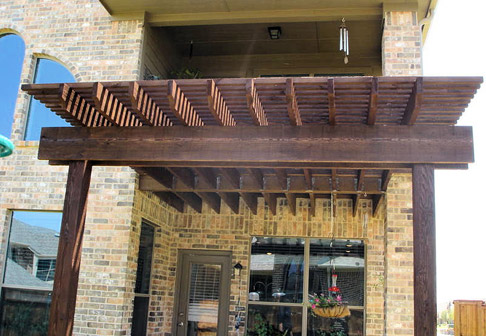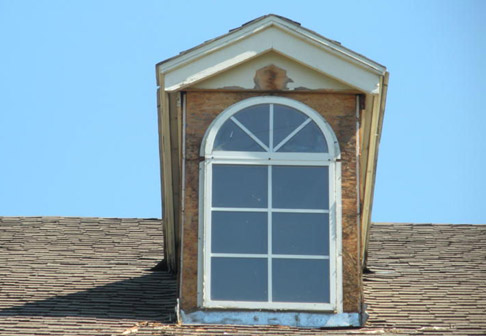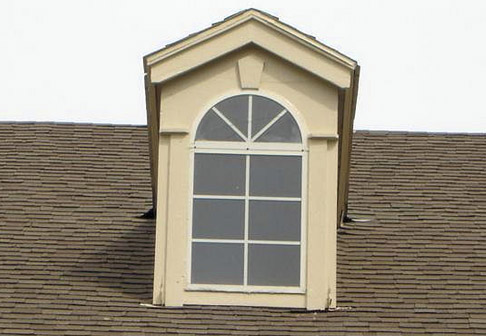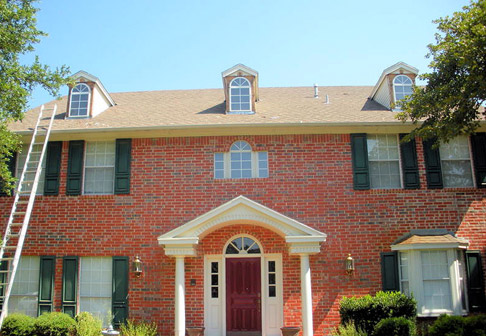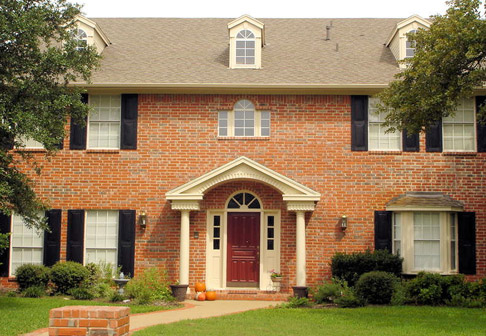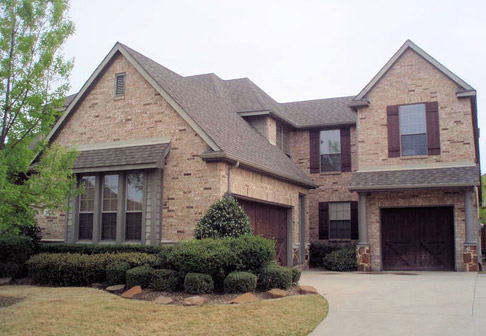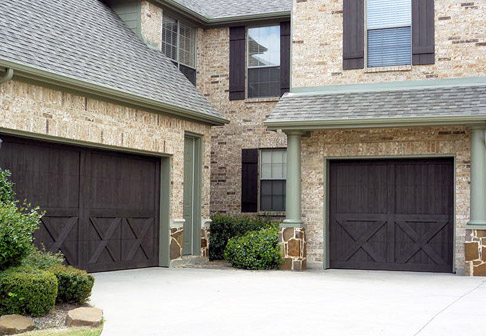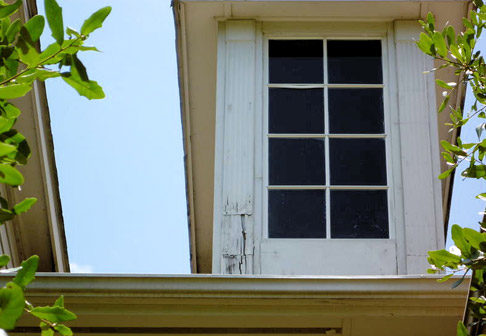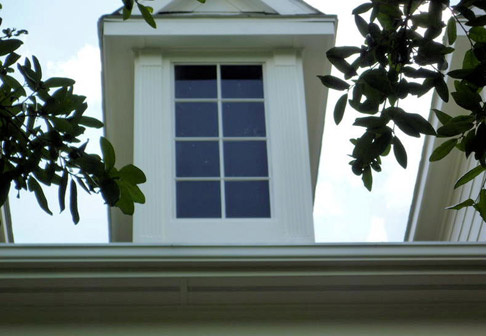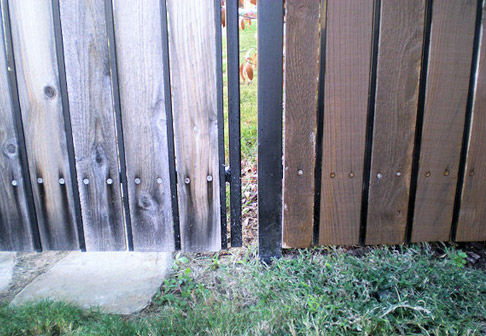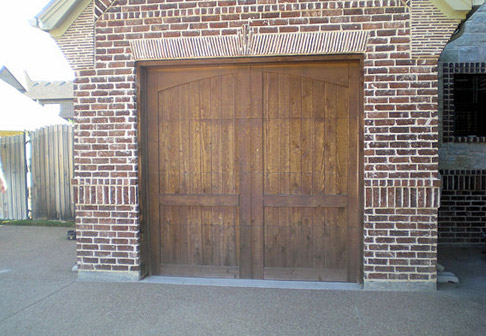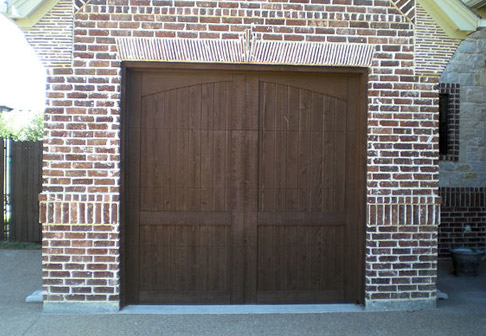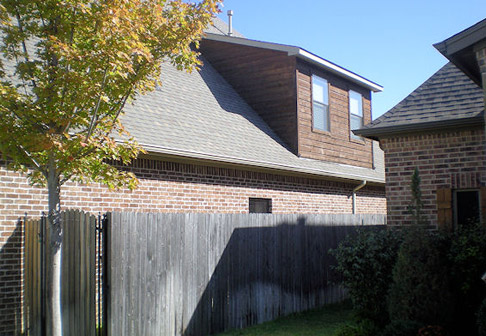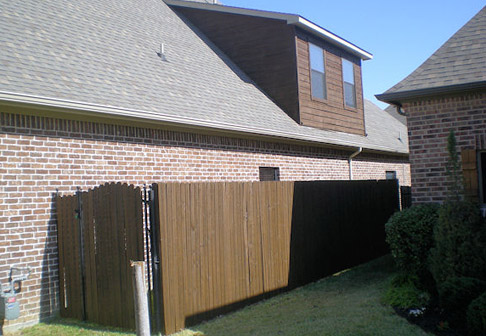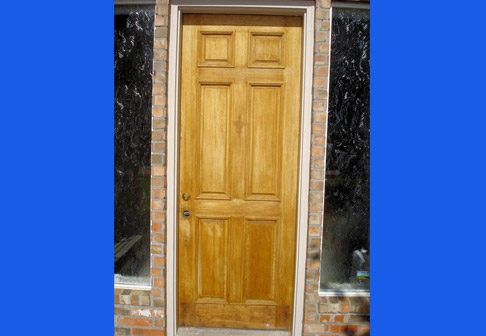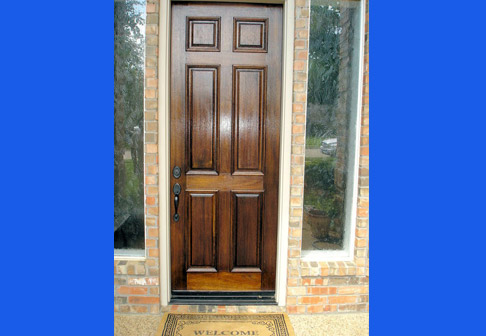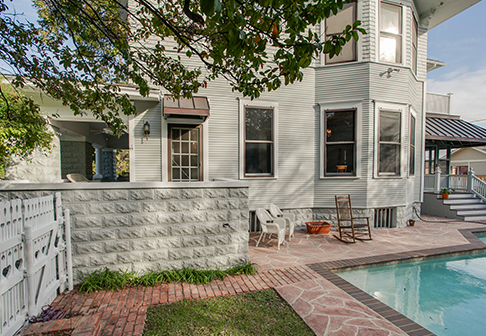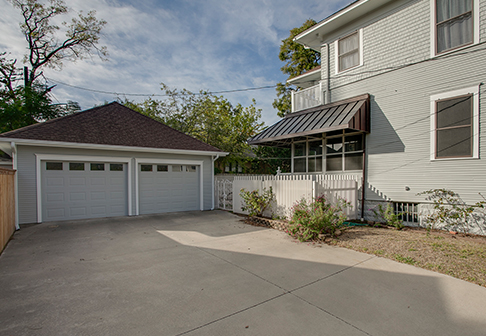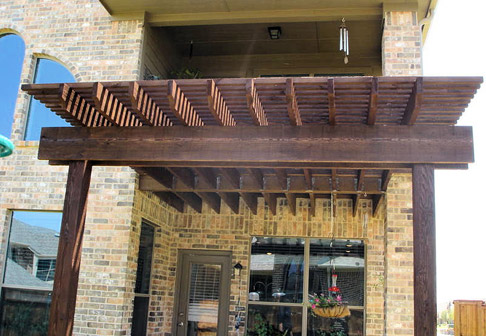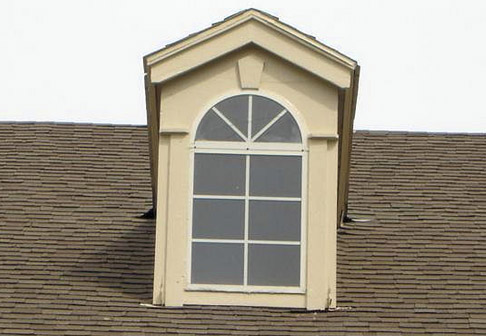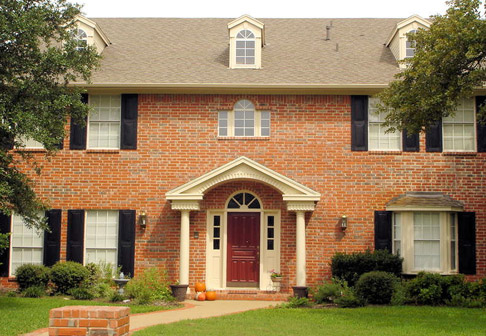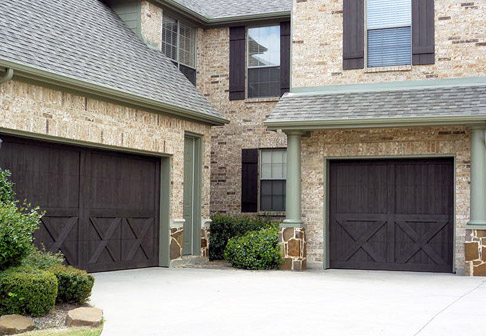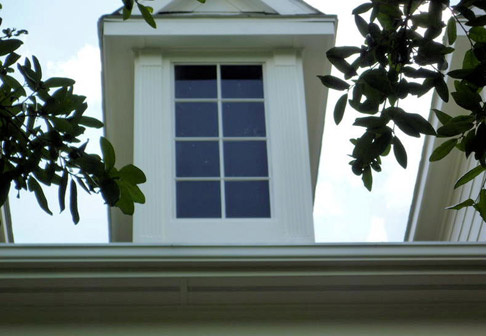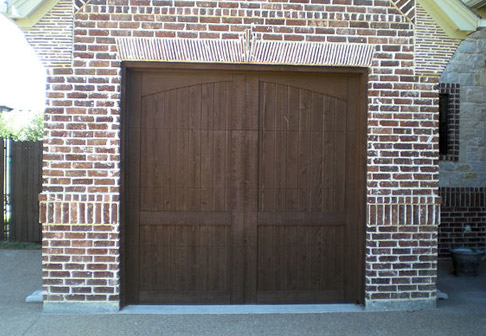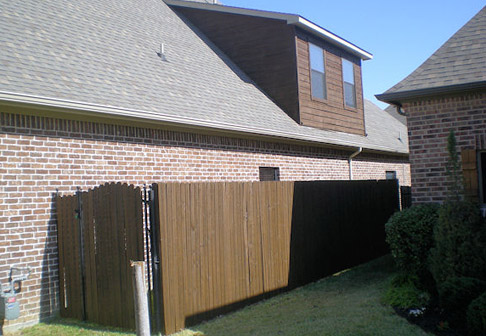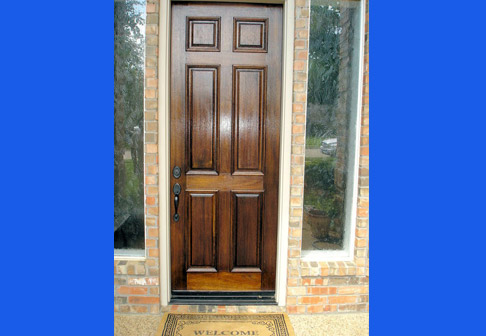 Color Selection
If you are unsure about which colors would be best for your exterior repainting project, check out the Sherwin-Williams Color Visualizer. This helpful tool can give you a better idea of which shade or tone will best accent your home. If you're still unsure, ask Platinum Painting to help with color consulting. An experienced team member can meet with you to reach a color conclusion before we start with your painting project.
What We Do
Platinum Painting paints the exterior of residences in the Fort Worth and Dallas metropolitan area. Any needed carpentry will be completed by the Platinum Painting team prior to painting when necessary. Just be sure to mention improvement areas before we begin your project.
We can also stain your fence to give your entire home a refreshed exterior appearance. Don't forget to ask about this service during your free estimation with a Platinum Painting representative.
Please call us today to arrange your free, no-obligation estimate. Platinum Painting serves homeowners in Fort Worth, Dallas, Denton, Arlington, Keller, Flower Mound, South Lake, Frisco, Plano, Mansfield, Burleson, Highland Village, Argyle, Lantana and the surrounding north Texas cities. Take a look at our customer reviews to learn what we can bring to your home.