Popcorn Removal - Dallas, Plano & Fort Worth, TX
Get Rid of Stubborn Popcorned Ceilings
Fads come and go -- and as your trusted professional painting company, we see the evidence of lingering home crazes all the time. Like popcorn ceilings, which were popular around the middle of the last century and are now really starting to look their age. If you're ready to update your home by saying goodbye to that dirty, dusty, and maybe even glittery texture on your ceiling, popcorn removal is a service provided by the Platinum Painting team.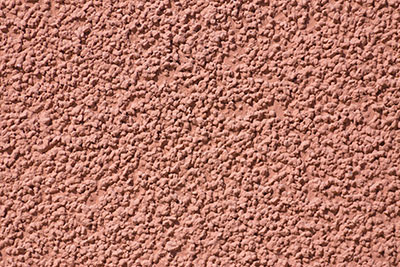 Benefits of Popcorn Removal
No matter how much you already love your home, you will love it a lot more when you're free of those popcorn ceilings. Besides looking outdated and like a throwback to Archie Bunker's day, the texture is also prone to collecting the dust and grime that's in the air -- especially around your ceiling fans. And it's not easy to clean that rough texture. Taking off the popcorn can also be a wise investment for your home, since most people just don't want to buy a house that has the outdated finish (even though it's a simple removal).
There's also your family's safety to consider. The use of asbestos in ceiling paint has been banned since the 1970s, but there were a lot of ceilings popcorned before that time. If you have an older home that also has these textured ceilings, it's wise to get some professional help removing the finish safely.
Platinum Painting Does Popcorn Makeovers
Taking off popcorn is a pretty simple procedure, but it's one you will want to trust a professional team to take care of. Having the right tools and the time to do it all in one go are essential to performing the job right. To take off the popcorn (de-corn?), we will take a powerful water gun and spray it all over the area to make sure it's thoroughly soaked. Then, our experts use a big scraping tool to remove the popcorn in large pieces. It's the fastest, most effective way to a new, improved ceiling!
What Next?
After we take the popcorn off your ceiling, we would love to help you finish the job with a fresh coat of paint or a new texture! We've got expert advice on choosing the right colors and textures to offset and accent your walls, so your home will look nothing short of fabulous.
Call the Professionals!
Don't wait until you are elbows deep into a weekend popcorn removal project to call the professional painting company that can get the job done right the very first time. We invite you to get in touch with us to start a popcorn removal project today!