Good Contractor's List – Dallas – Fort Worth, TX
Guaranteed Quality Work
Our Platinum Painting team proudly stands behind the quality of our work. In fact, we are so confident in our ability to provide results you love that we've gone the extra mile to ensure your satisfaction. We are proud to be endorsed by Good Contractors List. This organization only supports contractors who demonstrate dedication to accountability and responsibility. Although reviews from past clients can be very helpful, Good Contractors List actually offers customers a safety net by partnering with trustworthy contracting companies.
When you choose to work with Platinum Painting through Good Contractors List, you can enjoy the following two main benefits.

John Stewart Hill
FOUNDER / CEO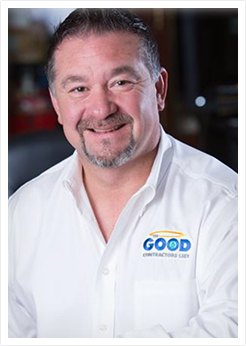 Free Mediation Services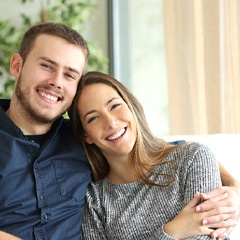 Contacting Platinum Painting through the Good Contractors List website means that you will work with the Good Contractors team throughout the project to make sure that you are being treated fairly beginning to end. They will also ask about your experience and satisfaction at every stage of the process. Basically, if the results don't measure up for some reason, Good Contactors will send experienced professionals to your house to evaluate the work at no cost to you.
Of course, if there's a problem, the Platinum Painting will everything we can to fix the situation before Good Contractors needs to become involved. We strive to give each customer the service, respect, and flawless results they deserve. Just reach out to our customer care team, and we'll work to fix the problem quickly.
$10,000 Guarantee on Quality
If the Good Contractors List team comes in and discovers that your home project with us has not been properly executed, they will pay up to $10,000 to fix the issue. It's a win-win situation for you! In the end, you are guaranteed to see the perfect results you want.
If you are interested in learning more about this guarantee with Good Contractors List, feel free to contact our customer care team or read more on the Good Contractors List website.