Interior Painting – Dallas, Fort Worth, TX
Turning Your House into a Home
From working in the office to cooking a healthy family dinner in the kitchen to reading in the living room, you and your family members spend a lot of time in your house. That's precisely why the interiors should reflect your personality and preferences. After all, you should feel comfortable in your own home! If your walls or other surfaces have chipped or worn paint, it can send the wrong message about you and your family, but fresh paint can revitalize a room and create the change you're looking to make in your living spaces. Platinum Painting is known for our top-brand products, highly experienced team, and unfailing attention to detail and will leave you completely satisfied with the results. You can get a free estimate and start your interior painting project by contacting our team!
Interior Repainting Before/After Gallery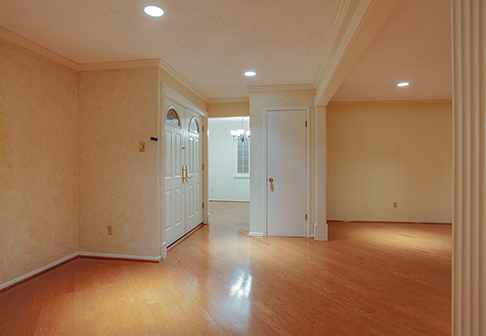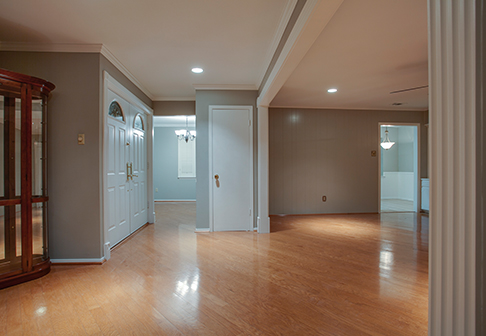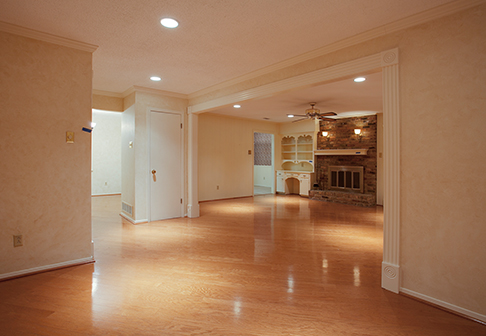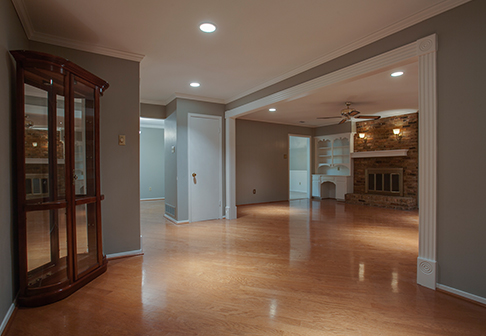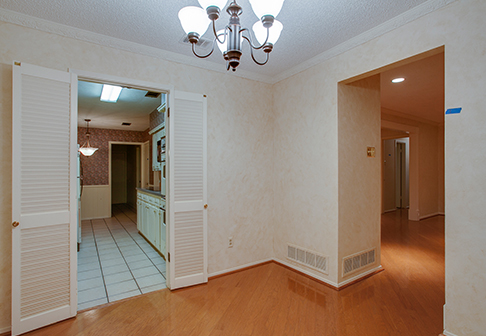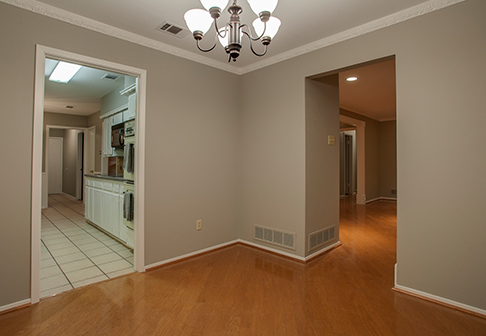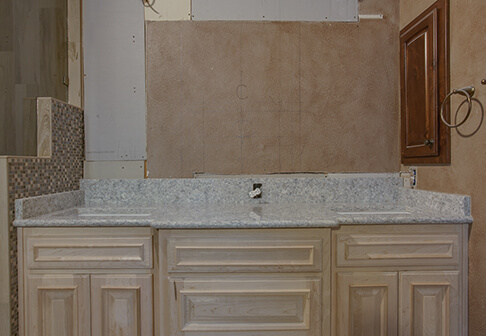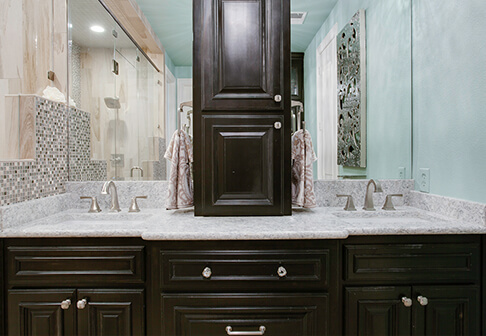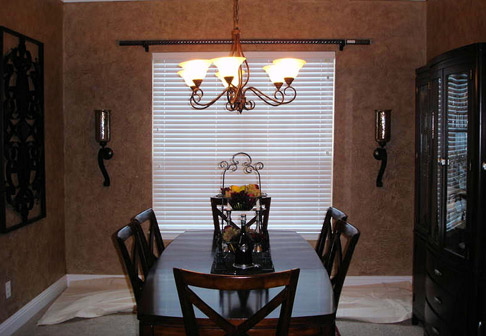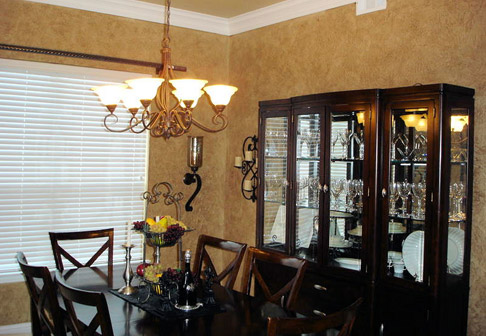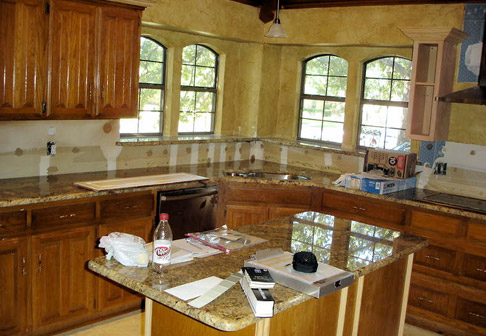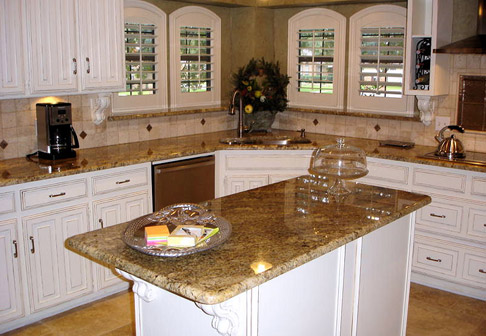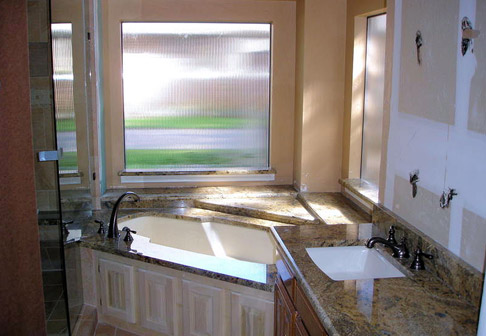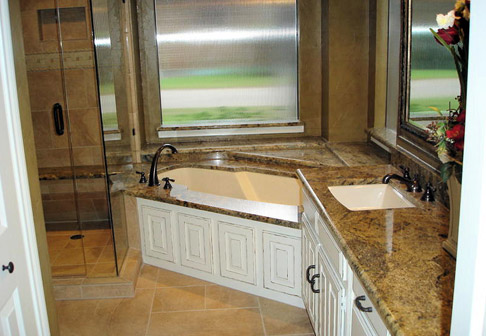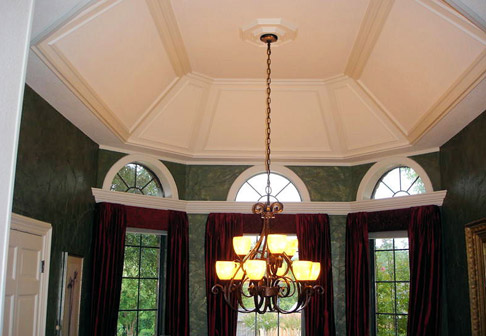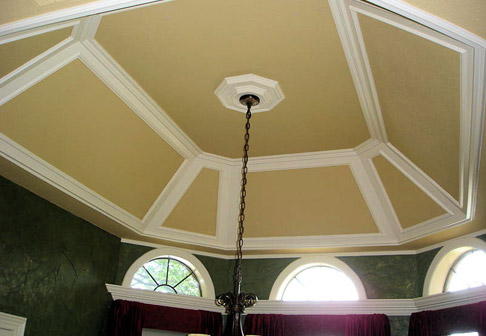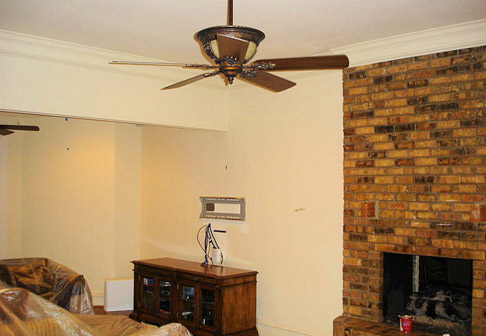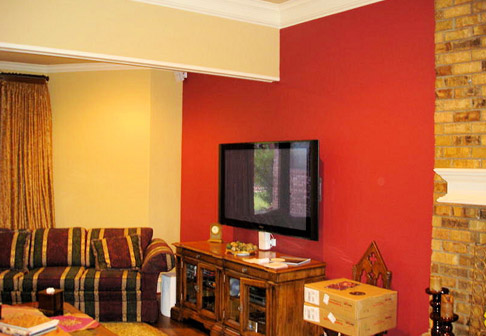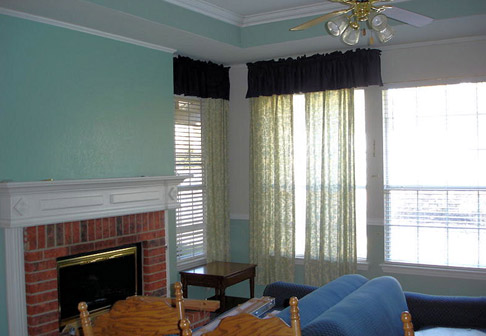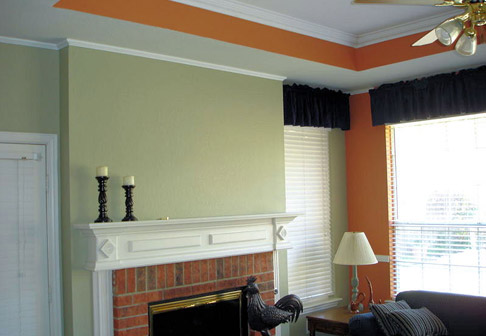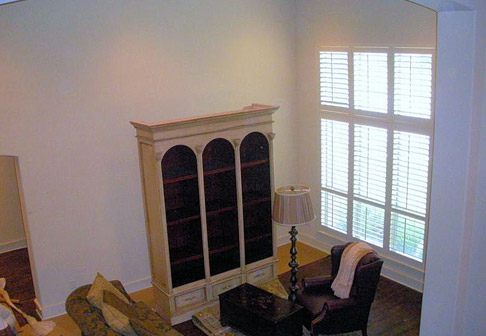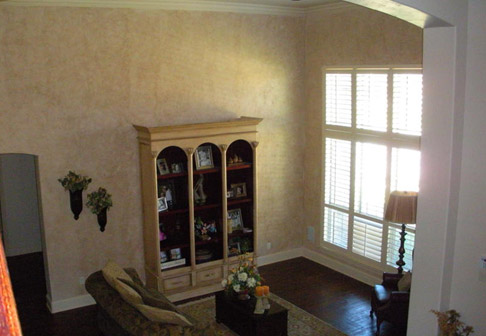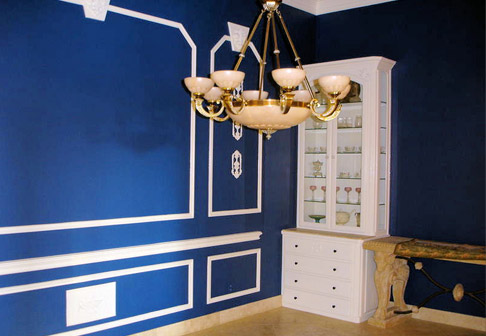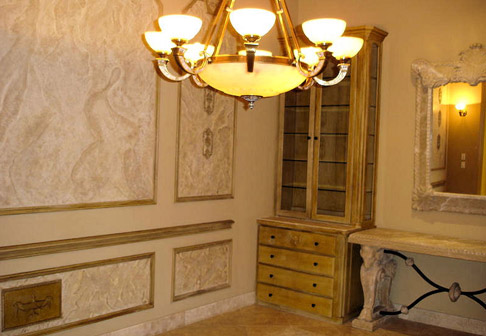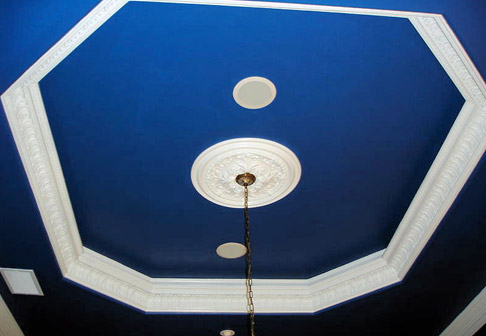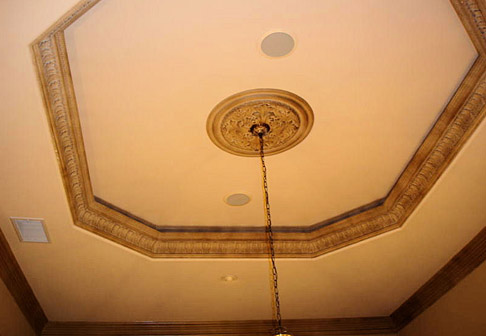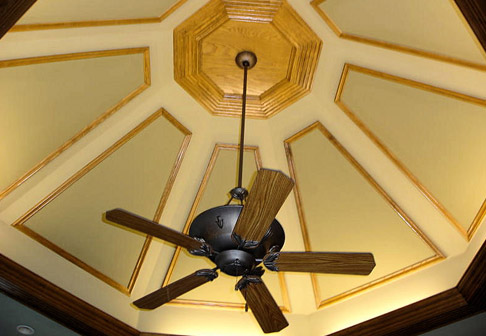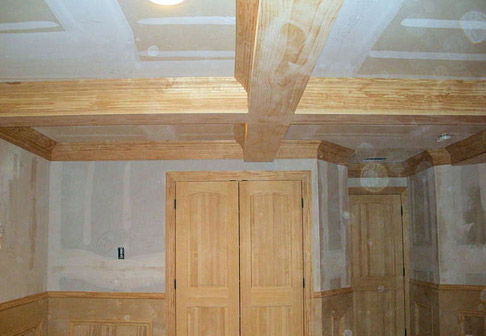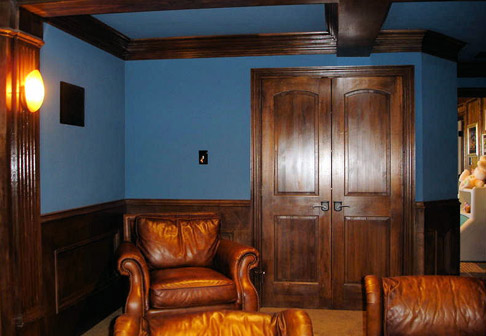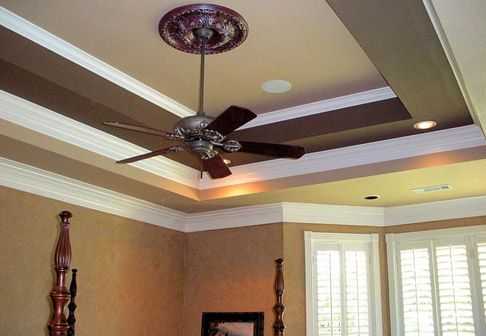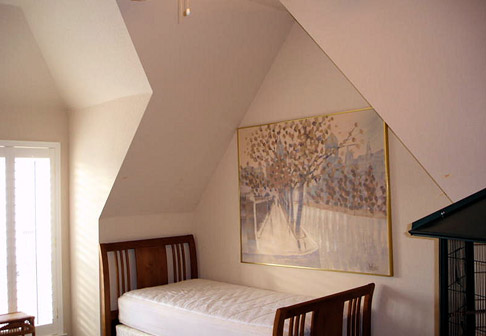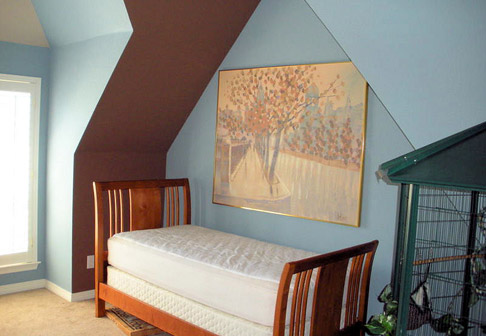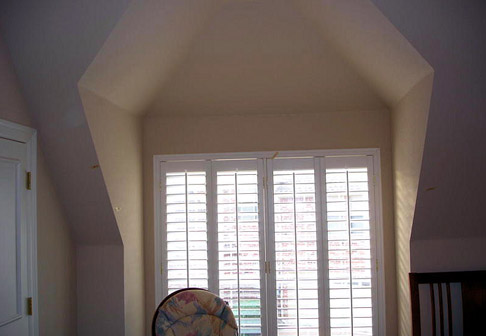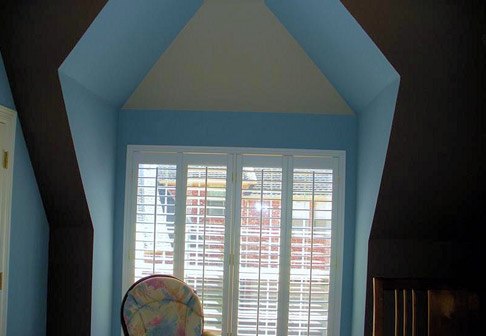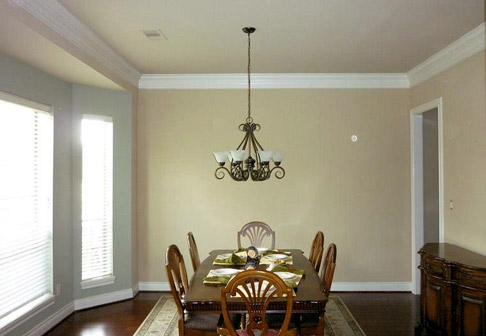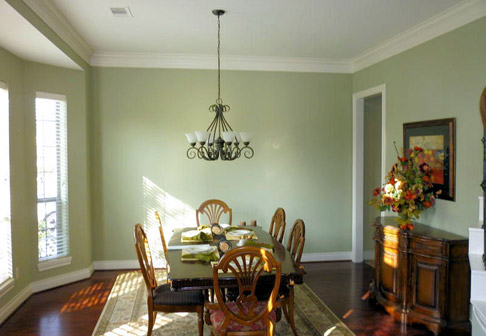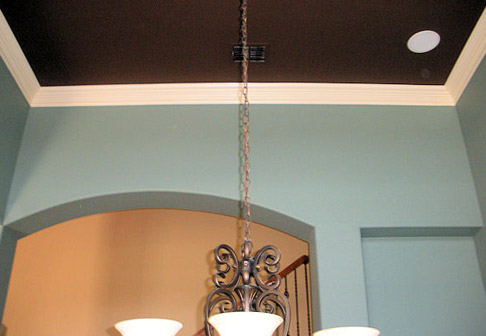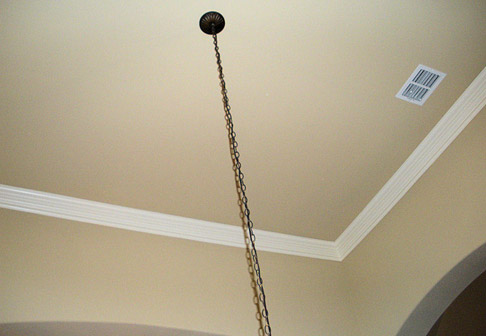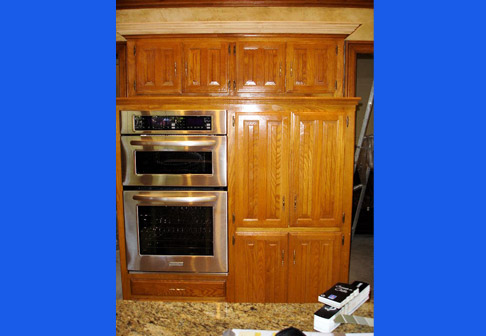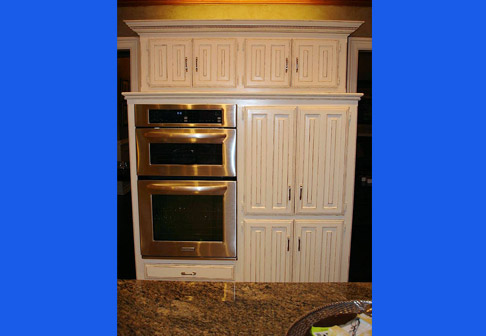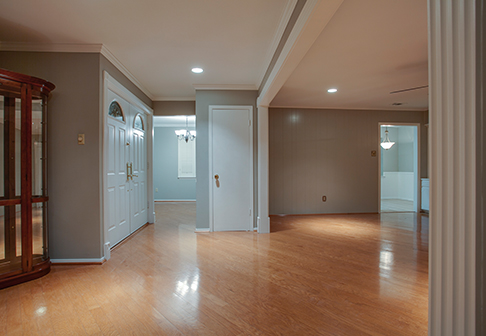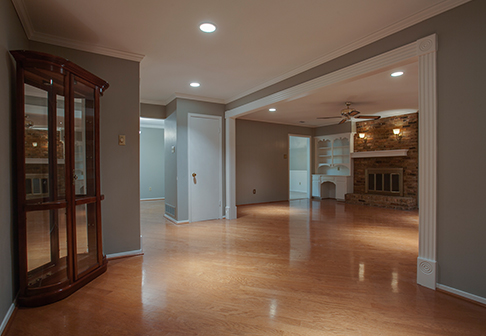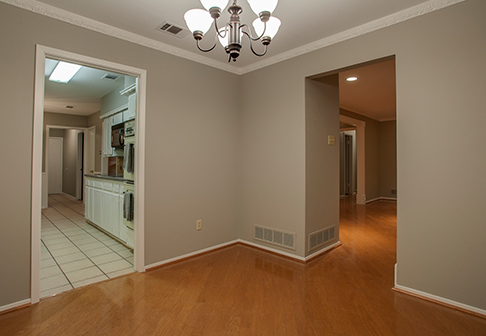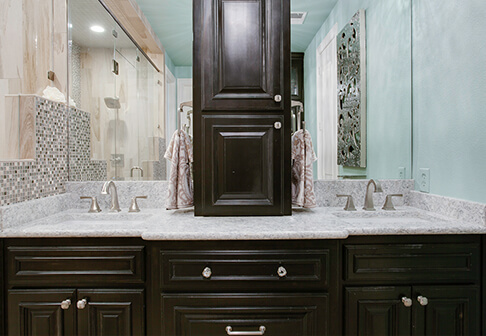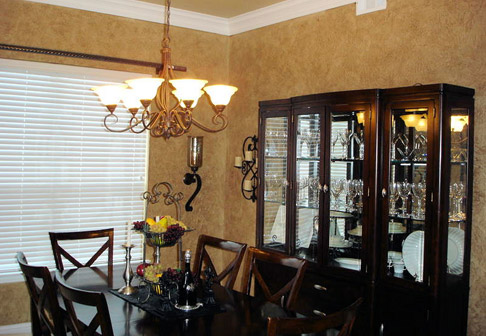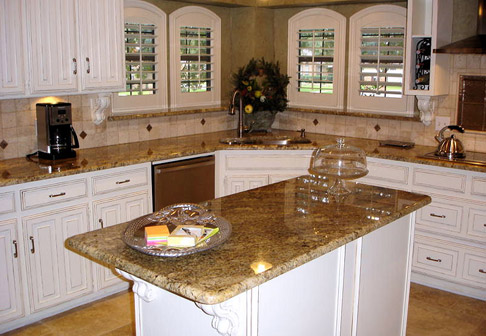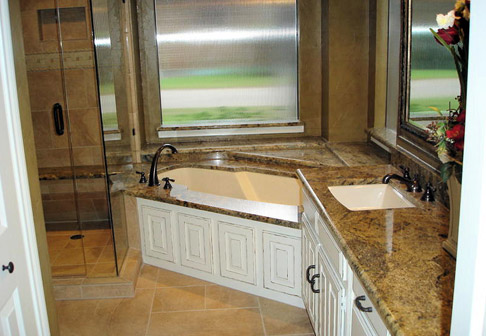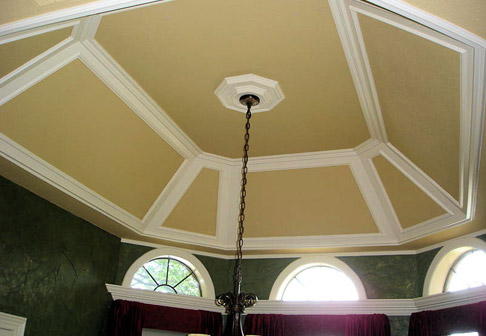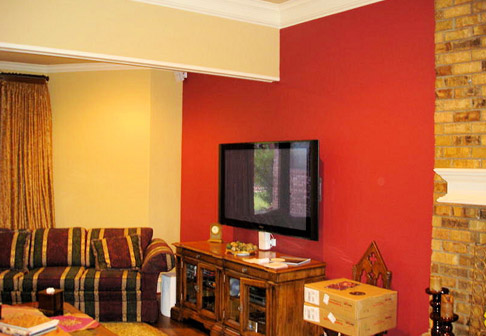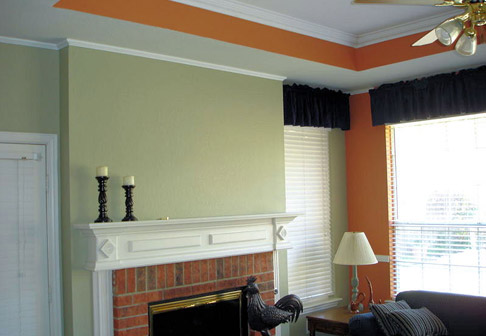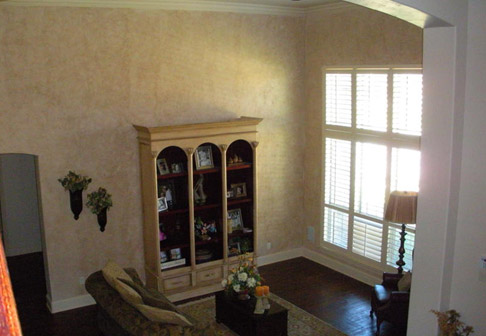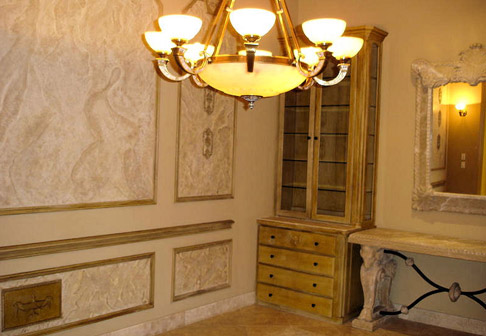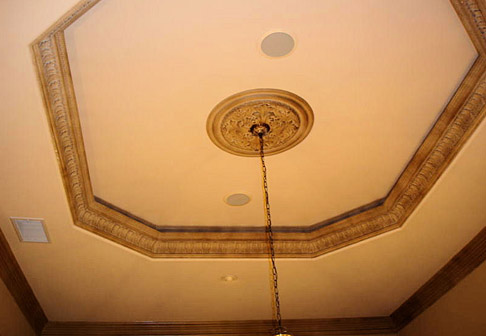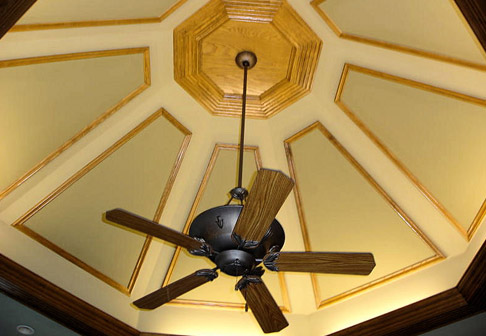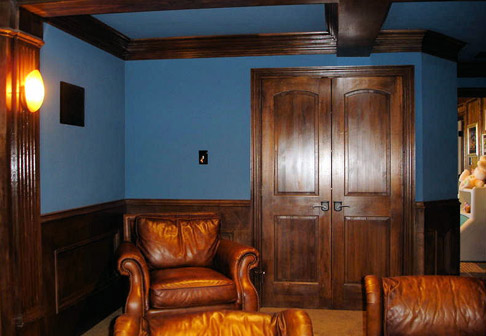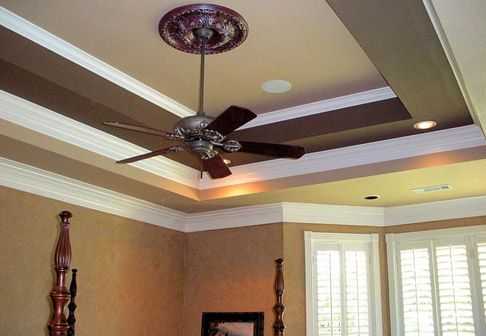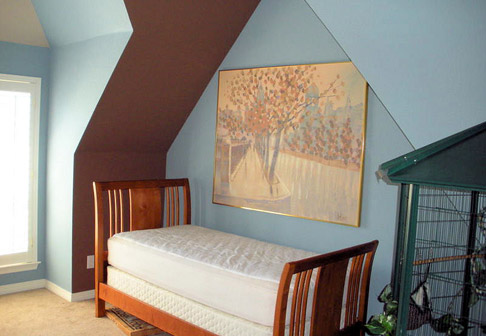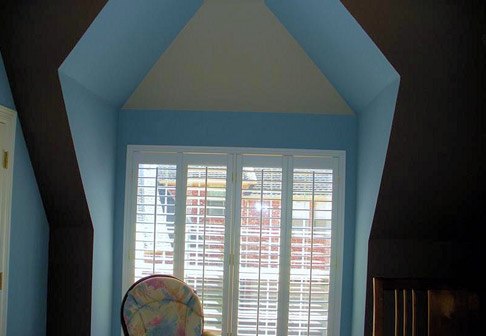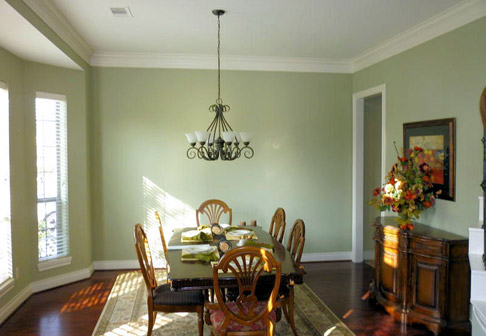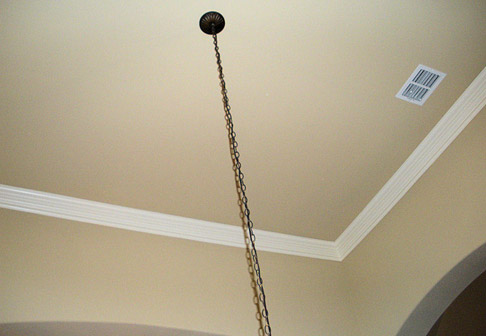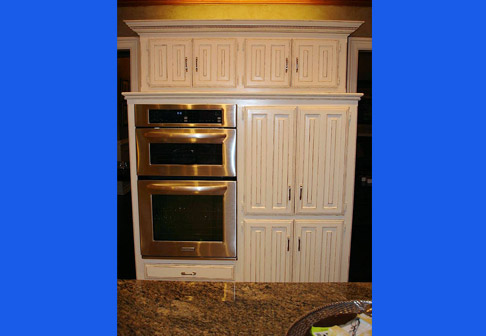 What Can We Paint?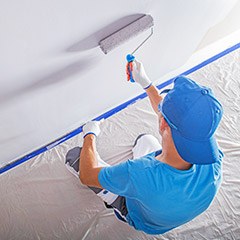 No matter the size or scale of the home painting project, our team of professionals can handle every detail to perfection. From small, single-bedroom condos to three-floor houses, if you need interior painting, Platinum Painting can deliver the exact look you want. We are able to paint these surfaces:
Ceilings (any height)
Walls (any height)
Doors & Windows
French Doors & Windows
Mantels
Baseboards
Bookshelves
Wood Shelves & Cabinets
Wainscotting & Paneling
Crown Moldings & Chair Rail Moldings
And much, much more!
Our Interior Painting Process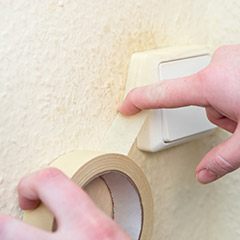 Initial Set Up – Before we begin the project, we will prepare the work space by removing all drapery and furniture. Then our team will closely examine the surfaces and provide any necessary caulking or sanding, particularly along doorjambs, ceiling crowns, and baseboards. We do ask that you do a couple of things before our team even arrives, such as securing your pets in other rooms and storing any paintings or knickknacks in a safe spot away from the work space. To learn more about what you can do to prepare, visit our Before We Begin
Painting – After we properly prime the surfaces, we will apply your chosen Sherwin-Williams paint color(s) evenly for a perfectly uniform appearance.
Cleaning – Unlike other work crews, we don't leave our workspaces messy. Our team will sweep, vacuum, throw away trash, and put everything, including furniture and décor, back into proper place. The only thing we leave behind is a beautiful paint job.
Final Inspection – Our job isn't complete until we walk with you for final review and get your feedback of our work. If you find any small detail that doesn't meet your expectations, this is the time to let us know so that we can address the issue and ensure your complete satisfaction.
Dedicated Color Consultation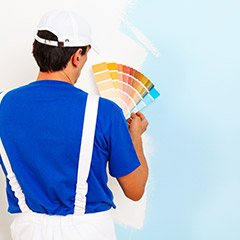 It's common for us to meet someone who doesn't know which colors would be best for their interior repainting. Don't worry, we can help! We can schedule a time for our color consultant to come by and plan your painting project with you. Additionally, you could always use the Paint Color Visualizer from Sherwin-Williams to decide which shade would best suit your home décor.