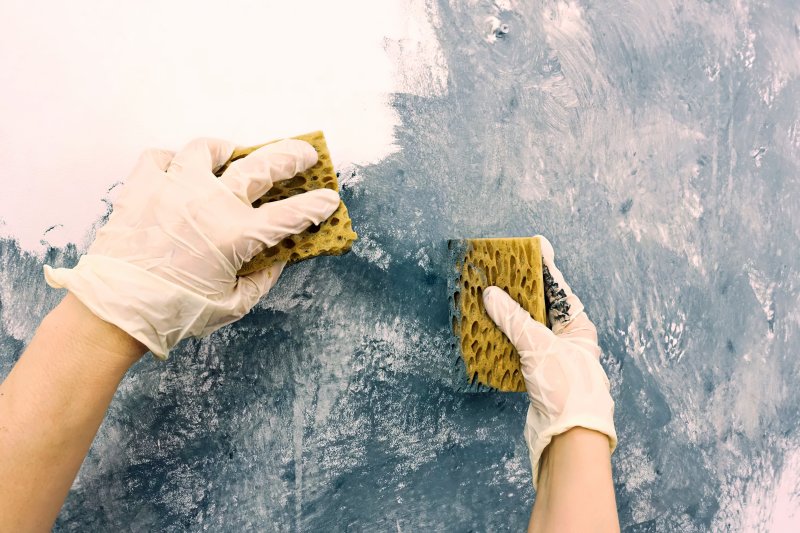 Our homes are one of the many parts of our lives where we're able to express our unique styles. After all, we spend plenty of time there, it only makes sense that it'd be a space we feel comfortable in. For some people, that means leaning into or actively avoiding certain home design trends. While taking inspiration from the past can be a great idea, there are certain trends that'll simply make your home look outdated. That said, here are a few design trends we hope will never come back.
Wood Paneling
Many years ago, putting wood on an entire wall was the stylish thing to do. You could find wood paneling in studies, dens, basements – pretty much anywhere! However, this design often made rooms feel smaller and darker than they actually were. It may have been fabulous in the 70s, but we hope it's avoided in 2022!
Millennial Pink
This paint color is certainly adorable, but it's no longer on-trend. If you want to keep your space looking modern and fresh, consider choosing hues like yellows or muted green tones. They look incredible and work extremely well with multiple design styles!
Dusty Pastels
One of the quickest ways to make your home look outdated is by decorating it with dusty pastels. It'll make your space feel like a blast from the past! While dusty blues and pinks were all the rage in the 80s, they tend to give off the not-quite-clean look these days. Instead, opt for more vibrant colors like blue, green, or pink.
Sponge Walls
Back in the 90s, homeowners liked to express their creativity in unique ways. Sponge painting became an incredibly popular trend, and many people were choosing it over carefully painted walls. Although it certainly creates texture, the trend is simply not a good look anymore. Nowadays, it's best to go with a bold and sponge-free design choice.
Popcorn Ceilings
Most people will agree these days that popcorn only belongs in the movie theatre. There's nothing that says "old' quite like an outdated popcorn ceiling! If you want your ceiling to make a bold statement, you should consider painting it a striking hue. One modern take on an accent wall is creating an accent ceiling by adding a layer of vibrant paint color, like pink or yellow!
Thinking about upgrading your home? We recommend staying away from these old home design trends, especially if you want to create a modern and stylish aesthetic!
About Platinum Painting
At Platinum Painting, we offer custom-tailored interior and exterior painting services to residential homeowners throughout the DFW metroplex. Our skilled team uses top-brand products and time-tested techniques to ensure you get the exceptional results you deserve. For a free estimate, visit our website or call our office today.